CLIENT EXPERIENCES
LAINE JARVIS
LAINE WAS GREAT TO WORK WITH. She made me feel like I was a top priority working around my odd schedule. Laine worked tirelessly to find the right place for my family and me. She negotiated to get me the best deal possible and guided me in the right direction when I was clueless. If you're looking to purchase a home Laine is the absolute best! We even closed a week early thanks to her expertise.
WORKING WITH LAINE WAS BOTH a great pleasure and a very successful endeavor. She was very personable and always available and very accommodating to my scheduling needs. I found her to be an excellent communicator and she worked very hard on my behalf to find the right place at the right price. She seemed to really understand my housing needs and never tried to hard-sell any of the properties. I would absolutely work with her again and will happily refer her to others which I have already done. She made the entire intimidating process easy for me to deal with and understand. She has my very highest regard as a true professional!
LAINE DID SUCH A GOOD JOB selecting houses that we were interested in and we were able to make clear quick decisions. Laine was awesome, friendly, offered great ideas and advice. I've had several realtors in my life and none have even compared to what Laine did for us. I would recommend her to anyone interested in buying or selling a home in the Denver and surrounding areas, she does her research and homework. The little extras she did for our family are her norm, extraordinary experience!!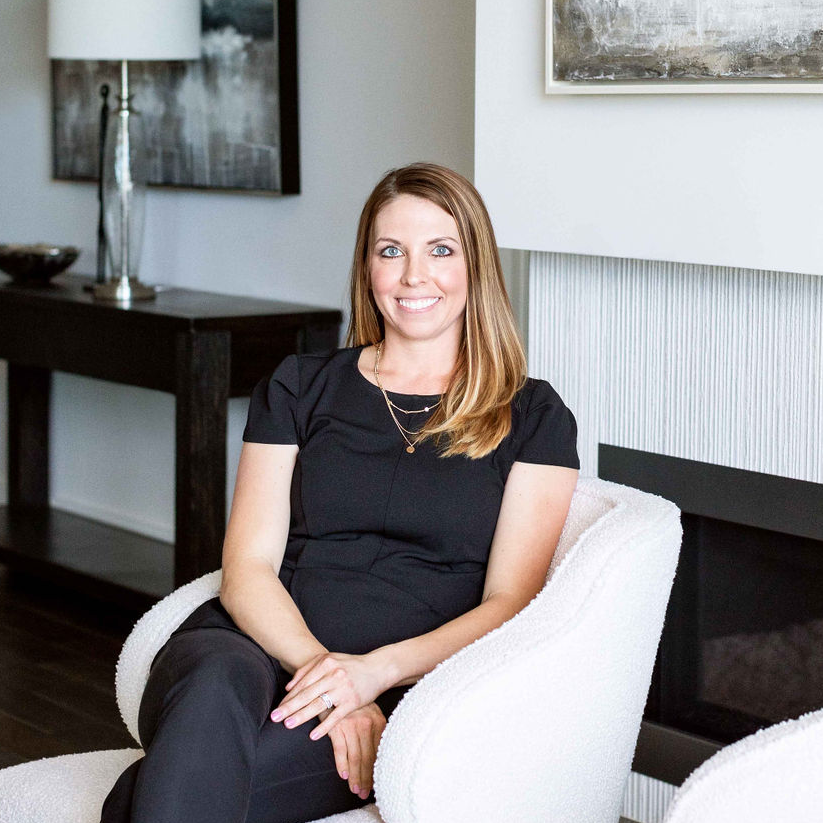 HOW CAN I HELP YOU?
Let's design the right strategy
for your lifestyle and real estate goals.
Text or call me with your questions
about buying or selling.
.
LAINE JARVIS 
720-261-6903
lainejsells@gmail.com